WE ARE OPEN AND SHIPPING ORDERS NATIONWIDE!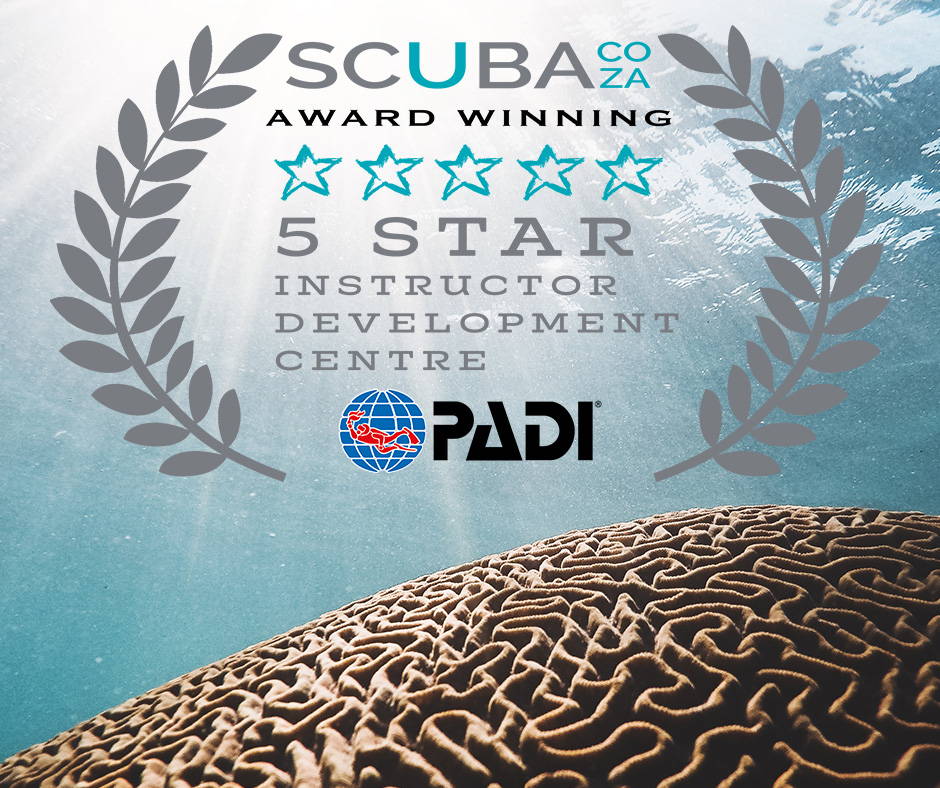 Operating Hours: (By Appointment Only)
Monday - Friday, 9:00 – 16:00
Saturday, Sunday & Public Holidays: Closed
Pls note: Our physical shop is open by "Appointment ONLY"
Due to Covid19 protocols we are not open for "Walk-Ins"
SCUBA.co.za PADI 5* Dive Centre & Online Shop
462B Fleetwood Ave
North Riding A.H.
North Riding Equestrian Estates
JHB, Gauteng, 2169
Just off the Northumberland Ave (On a gravel road)
For Enquiries Contact:
Kevin : 083 645 3191 / dive@scuba.co.za
Pls note: We do NOT deal in 2nd hand gear and we are unable to assist with queries into the sale or purchase thereof.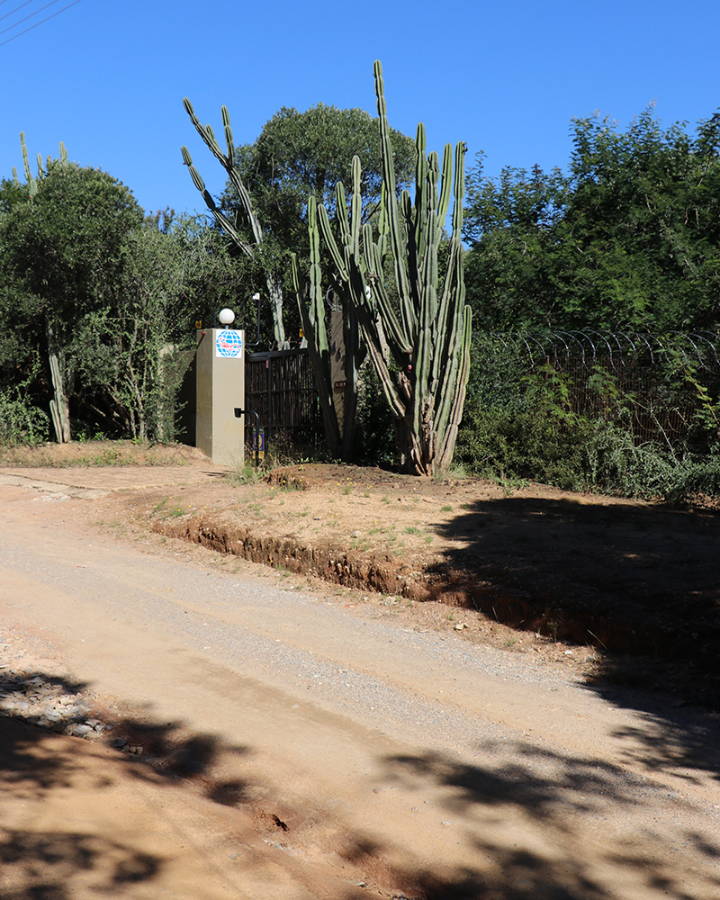 *NOTE*  We are situated on a Plot / Small Holding in the Equestrian Farms in North Riding. There is a 400m section of gravel road that needs to be travelled to get to our gate. This road can sometimes be quite bumpy after heavy rains. We also have a VERY long driveway often frequented by our resident bunny rabbits and scrub hairs so please drive slowly on the way down as not to scare them away into adjacent farms as we really like our little furry residents.
Fun Facts...  SCUBA.co.za is owned and operated by PADI Course Director Kevin Cook. The picture here under features a replica of the HMS Endeavour which is situated at the back of our Dive Shop. The Endeavour was sailed by the renowned explorer, Captain James Cook from which Kevin draws much of his adventurous inspiration. This infatuation seems explain Kevins' love for the ocean and desire to explore new places, as he often ponders his next adventure as great maritimers have done for centuries before him...

Above: Portrait of Cpt James Cook, famous explorer and discoverer of Australia...

Above: Kevin Cook, contemplating his next adventure... Are you brave or adventurous enough to join him on the next trip of a lifetime...? Drop us a mail on dive@scuba.co.za and ask about our upcoming trips...
---

SCUBA.CO.ZA forms part of Virtual Ocean, a collection of online E-commerce based websites.