Contact Us & Meet The Team
*WE HAVE JUST MOVED*
We are super excited to announce that we have relocated to a beautiful new
"Bush Lodge" themed office & showroom in the North Riding Equestrian Estate
(Quite close to the North Gate Dome)

Our new adresss:
462B Fleetwood Ave, North Riding A.H. (North Riding Equestian Estates)
Please Note:
We are first and foremost an Online E-commerce Store. We do have a small "boutique / show room" shop that is open by appointment, this is to ensure our clients recieve the highest level of individualised attention. Please contact us directly on 073 815 8600 or 063 467 2710 or 083 645 3191 to book your time slot. 30 min apointment times available Monday - Friday (office hours) and Saturday (9am - 2pm).
Please contact us to book your time as we will be unable to assist you if we are busy with other cleints.  
SCUBA.co.za PADI 5* Dive Centre & Online Shop
462B Fleetwood Ave
North Riding A.H.
North Riding Equestrian Estates
JHB, Gauteng, 2169
Just off the Northumberland Ave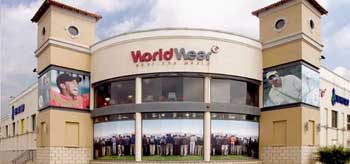 SCUBA.co.za PADI 5 Star Dive Centre & Online Shop
To provide you with the best possible service, the SCUBA.co.za premises is open on an appointment basis.
Should you wish to book an equipment fitting / viewing session please contact us and we will confirm a suitable time for you.
Operating Hours:
Monday, 9:00 – 16:00 | Tuesday - Friday, 9:00 – 17:00
Saturday & Public Holidays, 09:00 – 14:00 | Sundays, Closed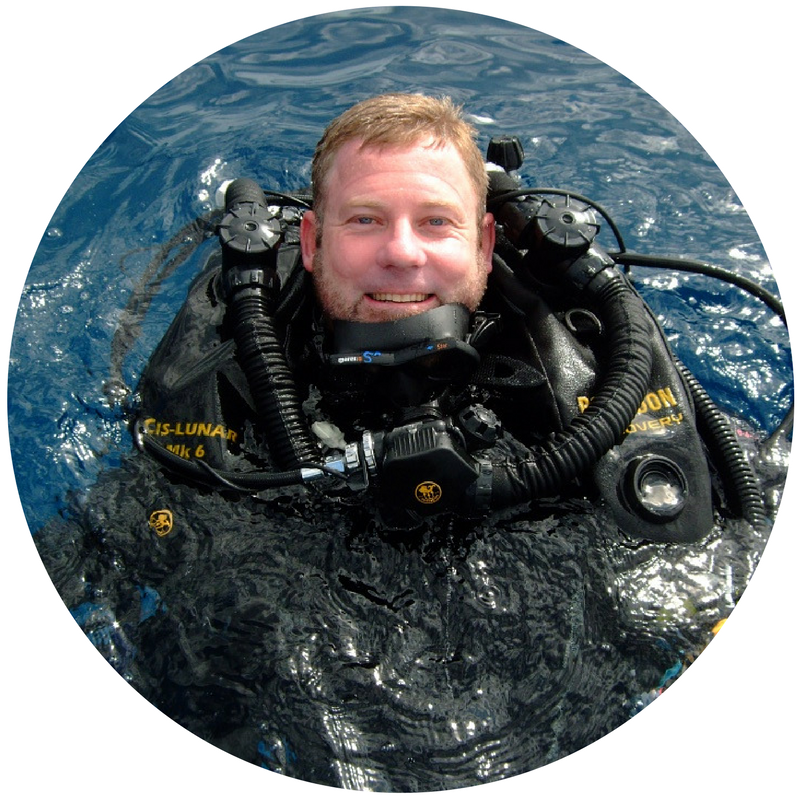 Kevin Cook
PADI Course Director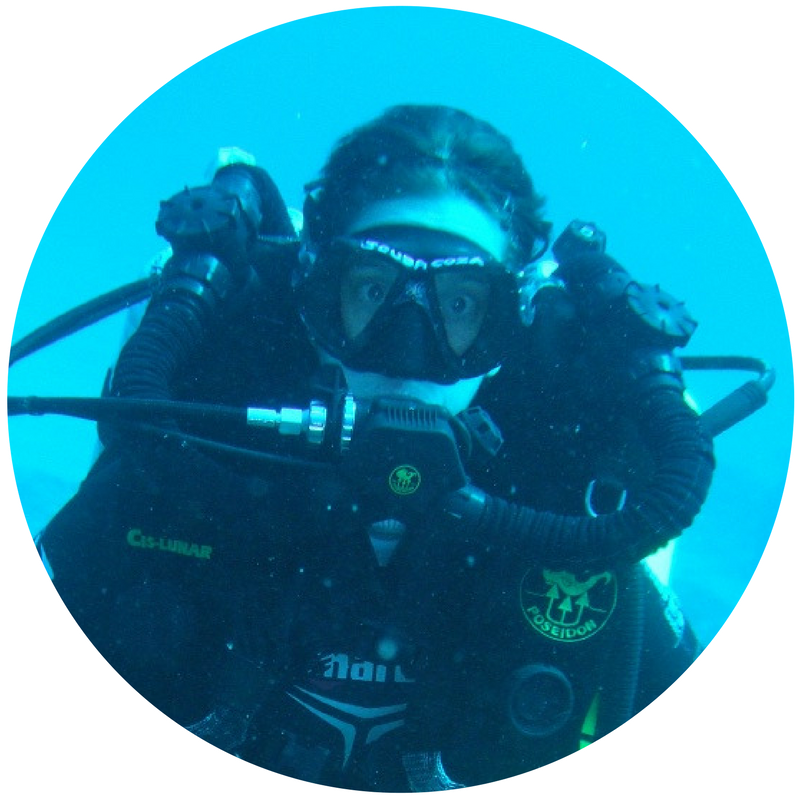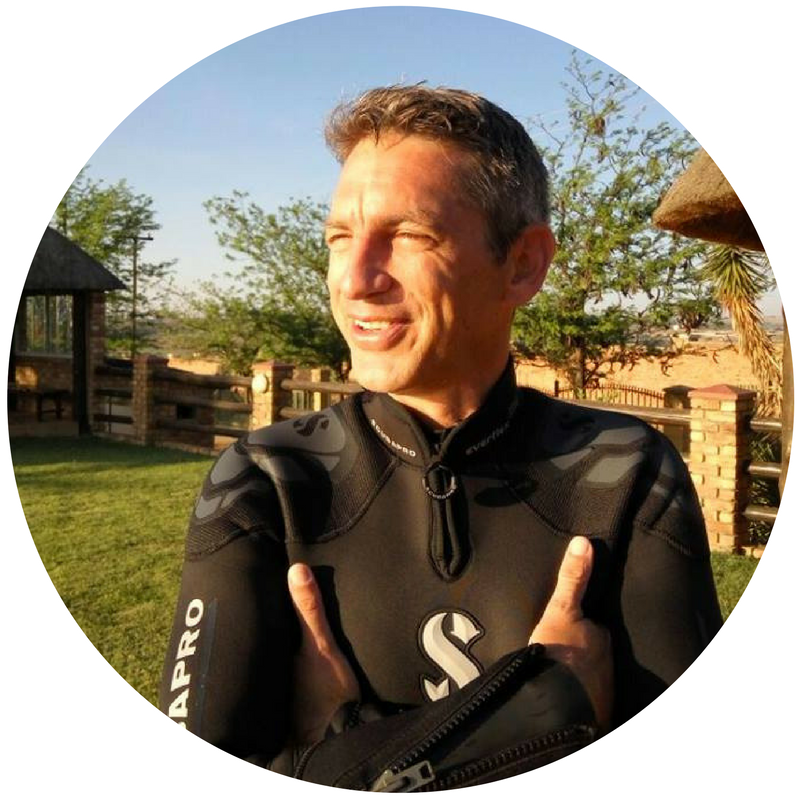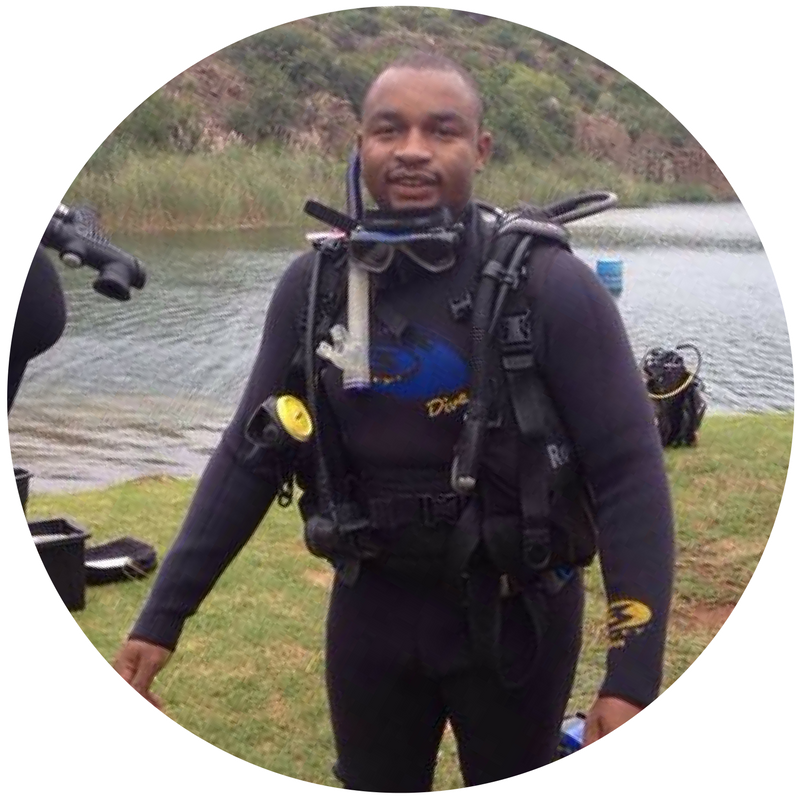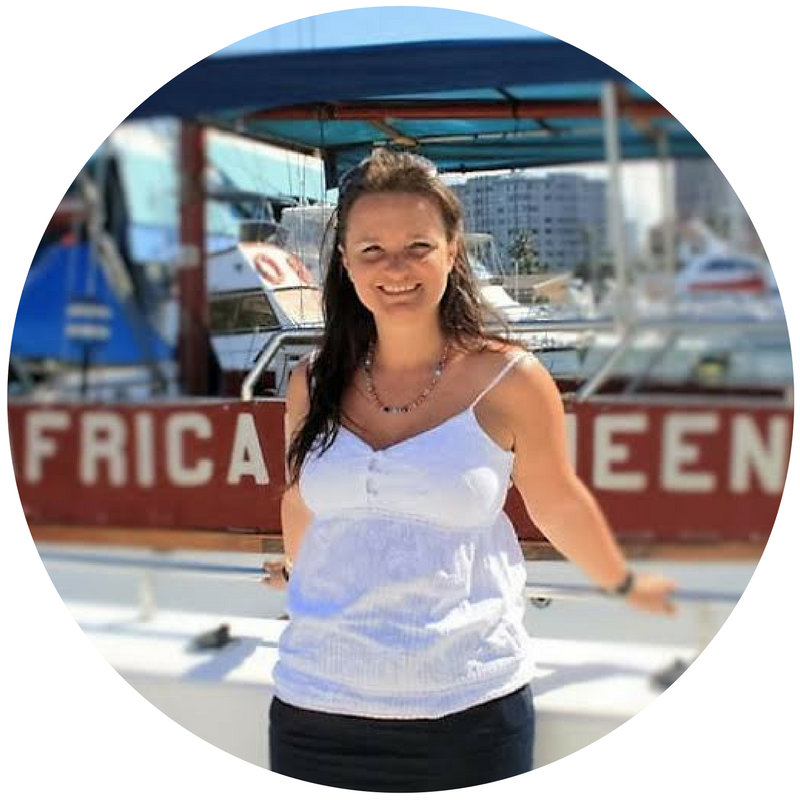 Kirsty Wright
Local & International Travel