DOES YOUR GEAR NEED A SERVICE?
Your scuba regulators need to be serviced once a year or every 100 dives... If you are outside of Gauteng or too busy to drive in to us, we have the solution! We can easily arrange for our courier to collect your units for service and as well as returning them to you afterwards.
To book your gear in for a service contact:
dive@scuba.co.za / 083 645 3191
SCUBA.co.za Gear Technicians
We are able to service all brands of scuba regulators old and new. Our team has decades of experience in gear servicing and we have full time techies whose sole job is to look after your gear.
We have the option to service in house or to send your gear away to the manufacturers for direct factory servicing.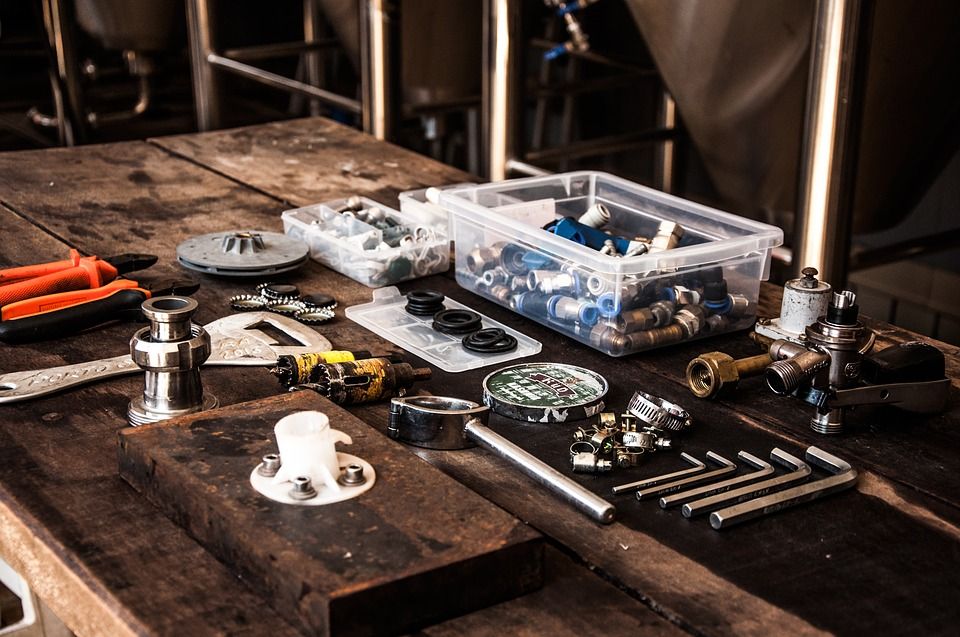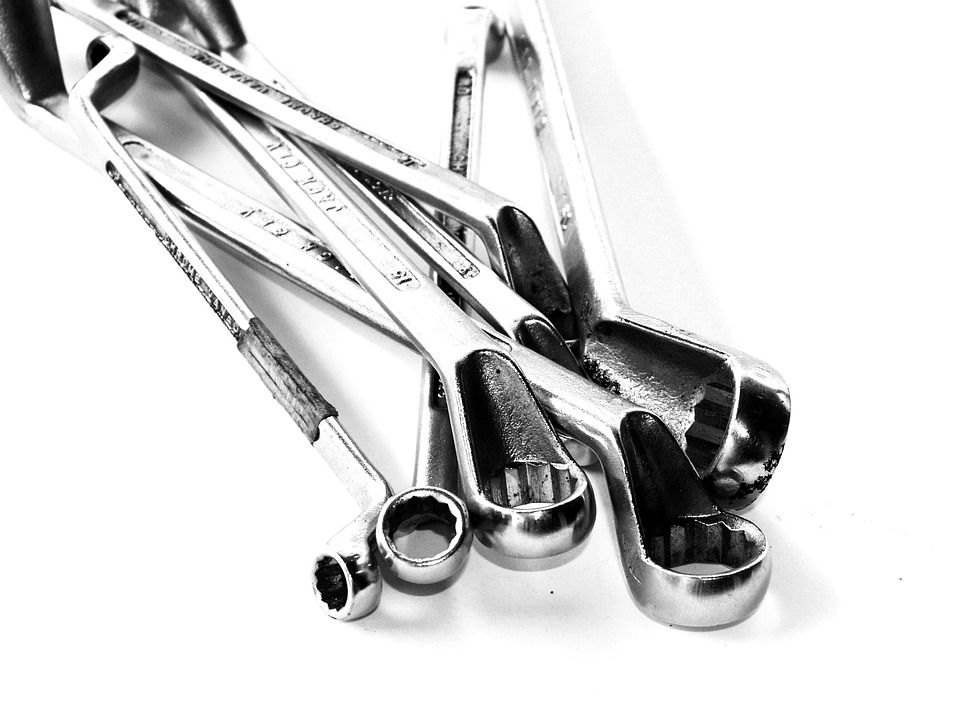 Scuba Cylinders are sent away to our contracted engineering firm who inspects cylinders to SABS & dept of labour sanctioned standards.
Lead time on gear and cylinder servicing is around 7 days and up to 2 weeks during peaktimes and leading up to long weekends.
Contact: gearup@scuba.co.za / 083 645 3191